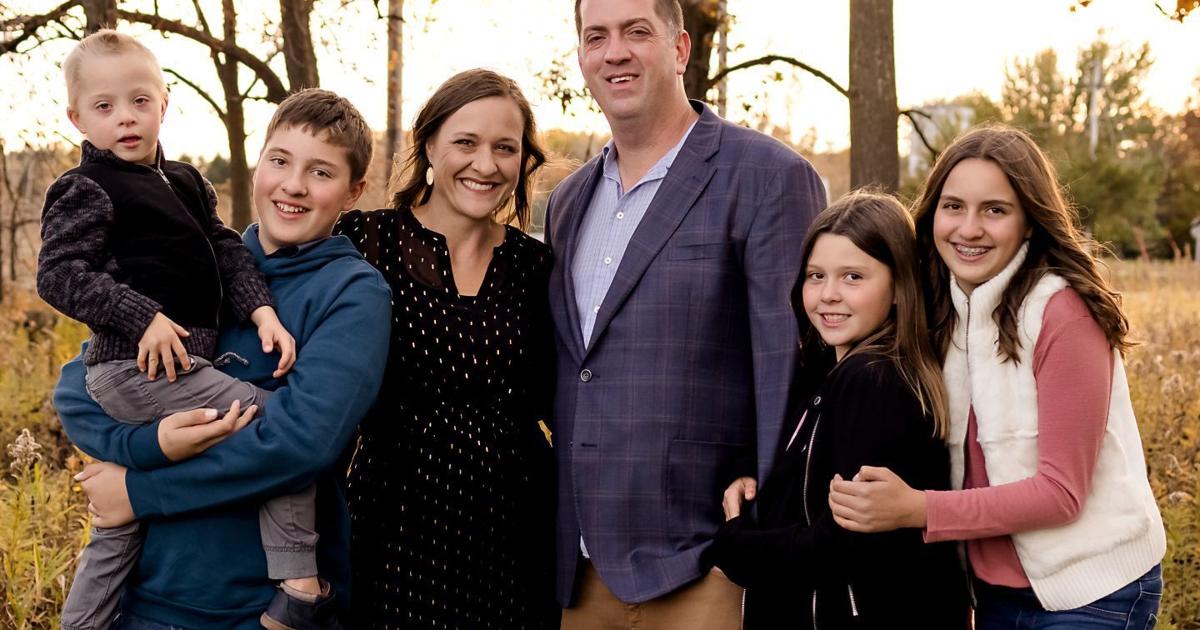 Wisconsin Bill Would Ban Disability Discrimination In Organ Transplant | Local news
Transplant surgeons say they need to make good use of a limited stock of organs and make sure they survive in the patients who receive them. If they don't, "it's taking an organ from someone who could have benefited from it," Dr. Marwan Abouljoud, president of the American Society of Transplant Surgeons, told Kaiser Health News.
The group of transplant surgeons adopted a statement in February supporting non-discrimination and encouraging transplant centers to find ways to support patients with disabilities.
"If the patient has cognitive, physical or financial limitations that would prevent them from being able to take care of themselves adequately, then appropriate social supports or other compensatory mechanisms that would remedy the situation should be identified" , indicates the press release. "If these can be found, the patient's candidacy for transplantation must be supported. "
UW case
Two months after Kulczewski's son was born in November 2016, the boy developed complex heart problems, Kulczewski said. He and his wife, Michelle, met with a medical team at UW's American Family Children's Hospital, led by Dr. Petros Anagnostopoulos, the hospital's chief surgeon and UW's chief of pediatric cardiothoracic surgery.