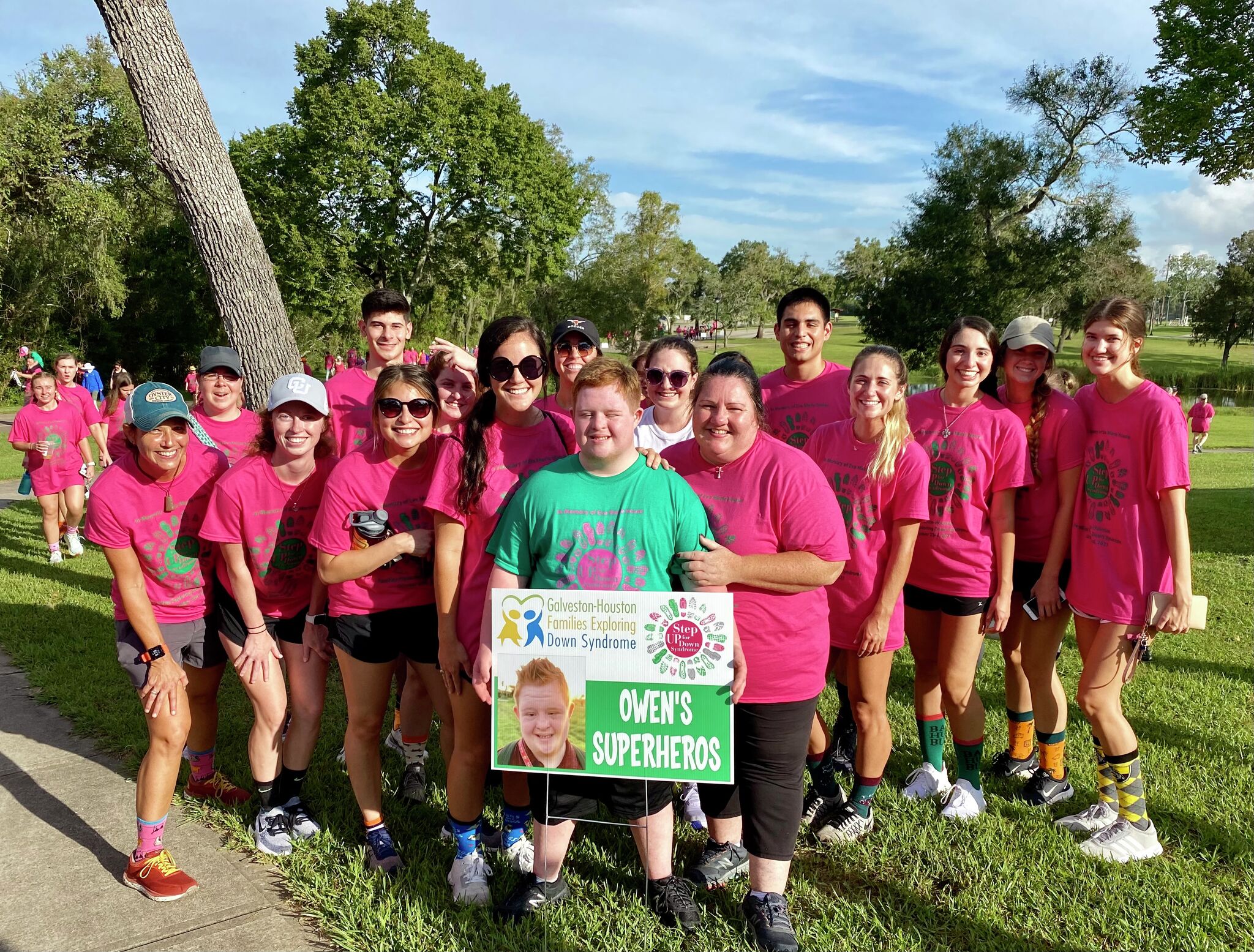 Walk in the Bay Area to raise funds for Down Syndrome Awareness and Programs
A group of 250 Bay Area residents who find common ground in having family members with Down syndrome hope to raise awareness and funds for their programs with the 13th annual Step Up for Down walk on 8 October at League City.
The president of the nonprofit Galveston-Houston Families Exploring Down Syndrome (GHFEDS), Jennifer Vincent de La Porte, said she was initially devastated when she received the prenatal diagnosis that her daughter, Alexandra, 26, had both Down syndrome and a congenital heart. default. However, she grew to embrace her daughter as a great blessing.