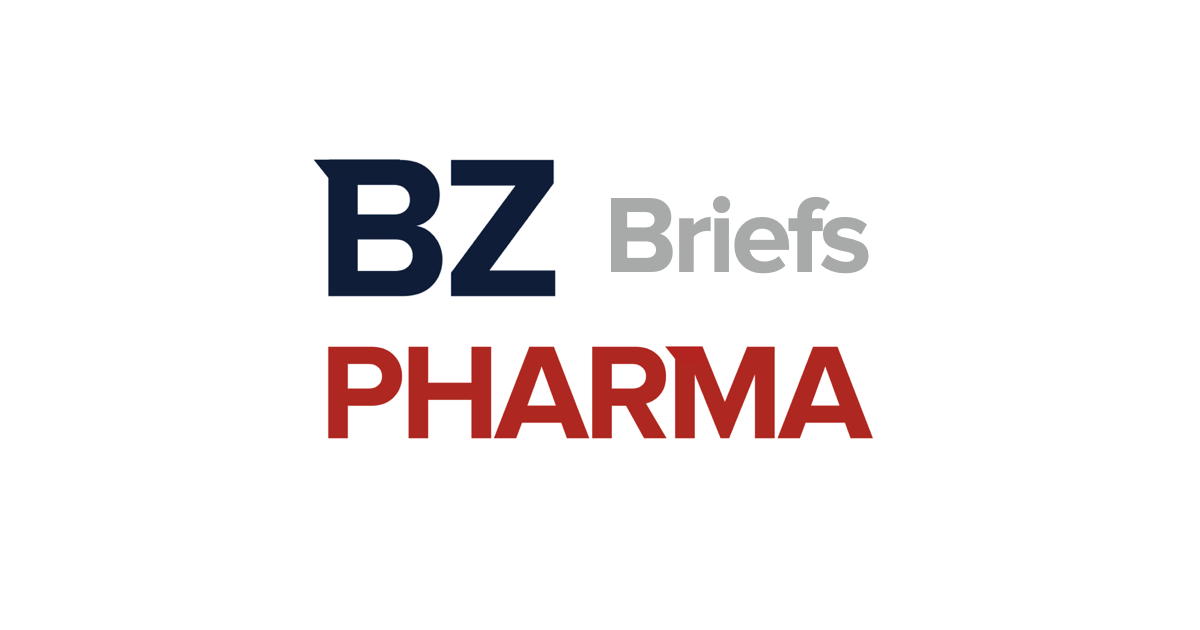 (STOK) – Stoke touts early signs of antisense drug effectiveness in Dravet syndrome
Stoke Therapeutics Inc (NASDAQ: STOK) announced highlights from five presentations related to the ongoing clinical development of STK-001 underway at the 2021 American Epilepsy Society annual meeting.
STK-001 is under development to target the underlying cause of Dravet syndrome, a severe and progressive genetic epilepsy.
STK-001 was well tolerated in single and multiple doses in 22 patients with Dravet syndrome aged 2 to 18 years.
12 of 17 evaluable patients at the time (70.6%) saw reductions from baseline in seizure frequency.
Median reductions in seizure frequency of 17% to 37% were observed in all cohorts.
The drug appeared to be well tolerated after 12 weeks, with the most common side effects being headache, vomiting, seizures, irritability, and back pain.
Although five of 22 patients (22.7%) experienced a serious adverse event, none of them was drug-related.
MONARCH patients are eligible to continue treatment in the SWALLOWTAIL extension study, which is currently being enrolled.
Stoke plans to enroll 90 patients in the United States in the MONARCH study.
Related link: Stoke Therapeutics Releases Encouraging Safety Data From Early-Stage Dravet Syndrome Trial.
BofA launched the Stoke Therapeutics cover with a buy rating and a price target of $ 43.
Analyst Greg Harrison adds that Stoke's developing STK-001 lead program for Dravet syndrome could be the first to treat refractory epilepsy, with a potential for peak sales of over $ 2 billion.
Price action: STOK shares are down 10.50% to $ 21.35 in Friday's last check trading session.