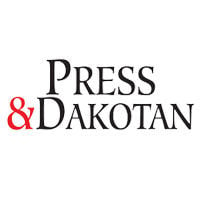 October is Down Syndrome Awareness Month | Community
LINCOLN, Neb. — October is Down Syndrome Awareness Month (DSAM). This is a time to celebrate people with Down syndrome and to raise awareness that these people have unique talents. This month also advocates for acceptance, understanding, and helping people with Down syndrome live better lives in communities across Nebraska.
People with Down syndrome are more alike than different. They can drive, go to work, go to college and be contributing members of society. They go through these life stages at their own pace and sometimes with the help of support. They have dreams and goals like everyone else and can live rich and fulfilling lives as we see a continued increase in integration into community, school, workforce and recreational activities.