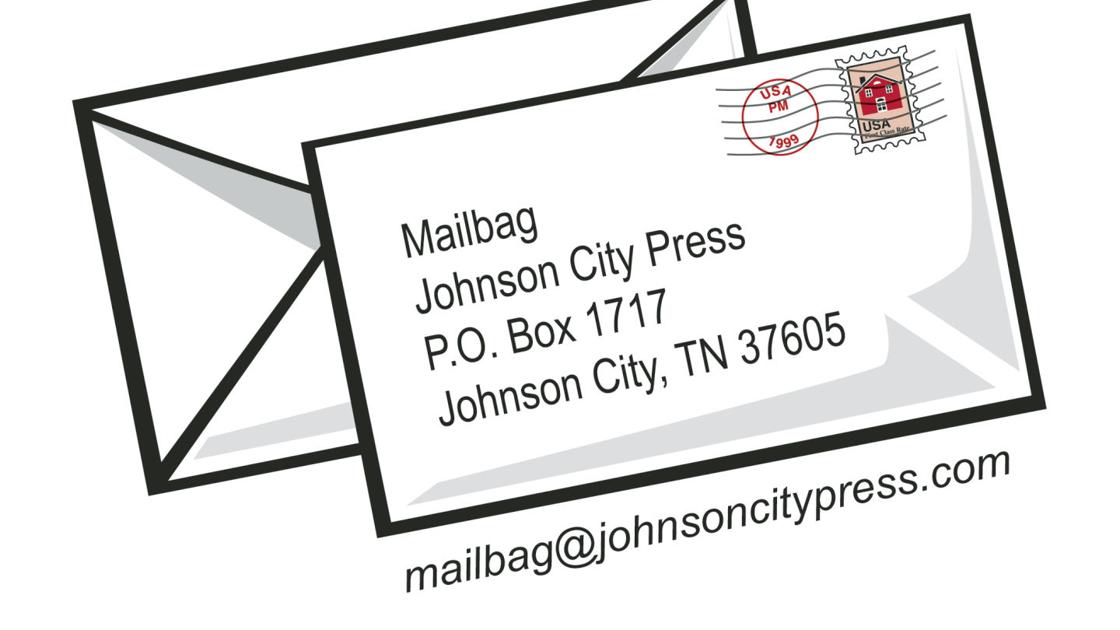 Letters: COVID Vaccines for Children | Opinion
Past pandemics argue in favor of childhood immunizations
As a disease progresses from epidemic to endemic, it evolves into a condition that primarily affects the young and the most vulnerable. There is therefore the likelihood of a variant that catastrophically impacts young people before herd immunity makes the disease endemic (85% for COVID). The polio epidemics of the late 19th century became a killer and paralyzer of children in the 20th century. Likewise, the delta variant has a more severe impact on young people than the original, and this trend is expected to continue.
Additionally, like polio, COVID-19 can have crippling effects. While not fully understood, we do know that COVID-19 can cause inflammation in the brain, resulting in encephalopathy, encephalitis and cerebrovascular pathologies, acute myelitis, and Guillain-Barré syndrome, among others. These long-term effects are difficult and increasingly common in children and young adults. Indeed, COVID-19 has already caused serious illness and death in children.
The vaccines required by students against diseases such as meningitis, measles and rubella were developed using inherited cell lines. This is not morally wrong according to the Catholic Church or anyone else until recently. Fortunately, mRNA vaccines were not developed using inherited cell lines, but only tested on them. If there had been moral objections, even in just a few states, mRNA vaccine developers would almost certainly have avoided inherited cell lines altogether.
Soon, thousands of unvaccinated students will return as the delta variant increases. Closures of schools, football matches and churches are to be expected, as things always close when a disease is out of control. Many will die or develop "Long Covid" results over the years. We urge that COVID-19 vaccination be required immediately, if only for students. We are also calling for a return to masks and social distancing this fall, just as the Mosaic law demanded social distancing and masks in response to today's illnesses (Leviticus 13: 45-46).
JEFF & DEBRA KNISLEY
Jonesborough
Children do not need a vaccine
This vaccine has not been tested enough to determine the long-term effects it may have on the human body. This is especially true for young people whose bodies are still in the process of reaching adulthood.
The government calls side effects and some such as Guillain-Barré syndrome, which are serious and sometimes fatal, as misinformation. It does not change the fact that these events are happening. In addition, young children are at very low risk of catching the virus, and if they do get sick from it, it is usually very mild.
What about the fact that more and more "vaccinated" people are testing positive for the virus?
Young people have a much better immune system than we older people. So why subject young people to a vaccine that could potentially cause serious side effects and / or death? Could it be that all the hype around their vaccination is not for their protection but for the protection of school officials?
The same goes for forcing young people to wear masks. The harm caused to them psychologically as well as to their respiratory system is well documented.
So why is the vaccine deal politicized? Whether the reason some of us reject the shot is because we are conservatives or Trump supporters makes no sense. President Trump and his administration are the ones who started the vaccine ball in the first place. If our position on the vaccine was due to political influence, we would have been the first to be vaccinated.
It is and should be the personal choice of parents on immunizing their children or themselves for that matter, not of a politician, a teachers' union or so-called health experts whose salaries are paid by them.
RANDY TAYLOR
Jonesborough