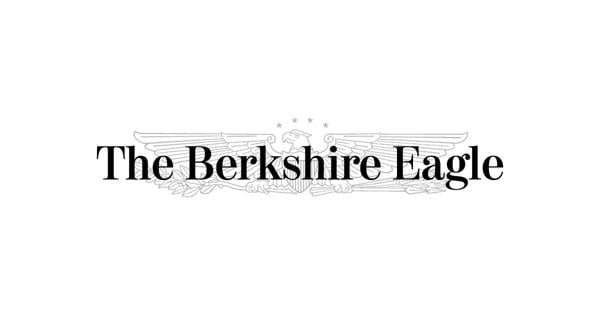 Letter: The annulment of Roe v. Wade should give doctors a new perspective on people with special needs | Letters to the Editor
To the Editor: After learning of the cancellation of Roe v. Wade, the first question that comes to mind is what is the reaction of the medical providers?
Will they now have a different attitude towards babies who will not be "normal" and learn things slowly?
Twenty-one years ago, when I was 30 weeks pregnant, my unborn baby was diagnosed with Trisomy 21/Down Syndrome, and the news was told to me. A doctor, all he could do was apologize. He was apologizing that my baby was going to struggle in the world because he was different. There was also a genetic doctor who told me "your baby is not going to accomplish much in this world. Although it's illegal in Massachusetts, you can go to another state to end it."
What I was told 21 years ago, the same practice continues to this day.
I'm proud to say that 21 years later, my son, Michael, is still here. He may not be able to learn like his "normal" peers, but he learns at his own pace. He touches the hearts of everyone he meets with his highly contagious laughter and unconditional love. I've lost track of how many "normal" people have told me they wish they were like Michael.
I still ponder what the doctors told me years ago about how my baby was going to struggle in the world. Since when has life been easy? Life is hard at one time or another for everyone. It all depends on how we accept our travels.
To all health care providers: let Roe v. Wade you also serve as a reversal. Make it a point to get to know someone with special needs, and you may not be quick enough to fire someone who is "not normal". You might learn something valuable that isn't taught in medical school or in a textbook.
Kelly Koperek, Lee