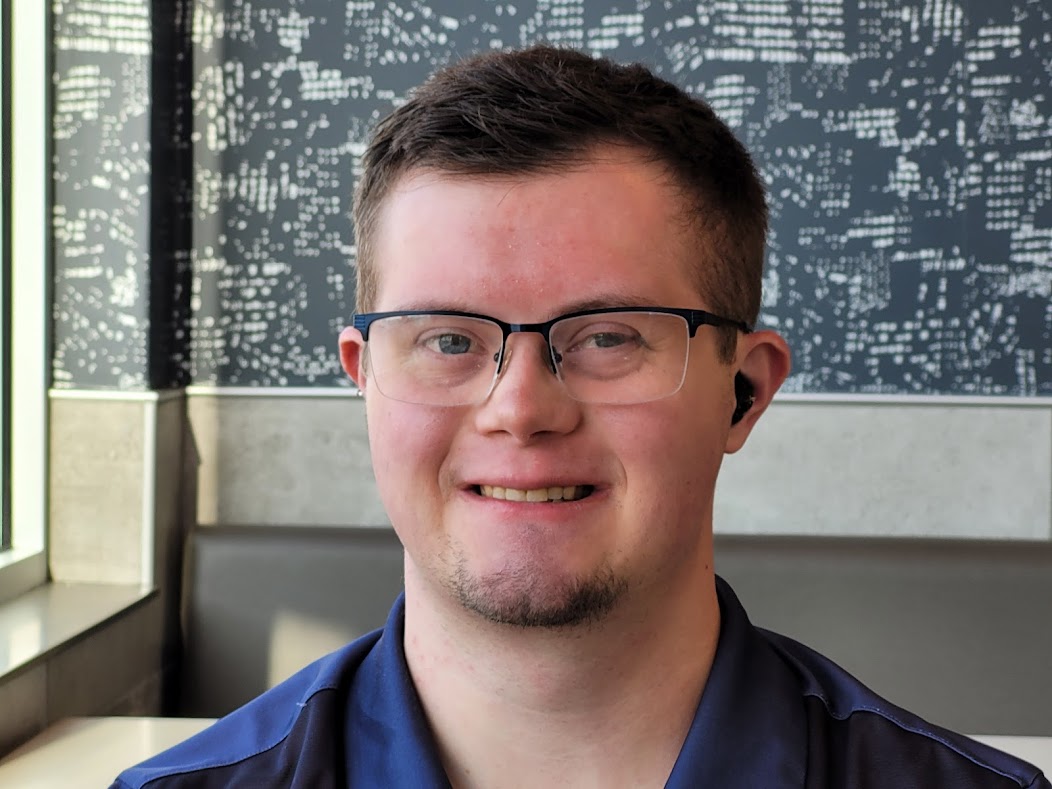 Dolphin fundraiser to help local swimmer travel to world event in Portugal
The Midland Dolphins Swim Club will host a "T21 Swim-a-Thon" fundraiser on Tuesday, June 21 to raise money for USADSS (USA Down Syndrome Swimming) and the USADSS National Team, which includes the Dow High alum Luke Drumright.
Drumright is one of 28 swimmers, including three from Michigan, who will represent the United States at the World Swimming Championships with Down syndrome in Portugal in October. Drumright and his teammates will face over 50 other national teams.